Pre-Vocational Day Program
ACL-BB's Pre-Vocational Day Programming is designed to assist individuals to develop and maintain their independent living skills, and to work on pre-employment skill building. This program supports individuals to access volunteer experiences within the community, as well as explore different contract work options. The Pre-Vocational program works closely with the Supported Employment Options program to assist individuals to explore different paid employment opportunities.
Develop and maintain independent living skills
Work on pre-employment skill building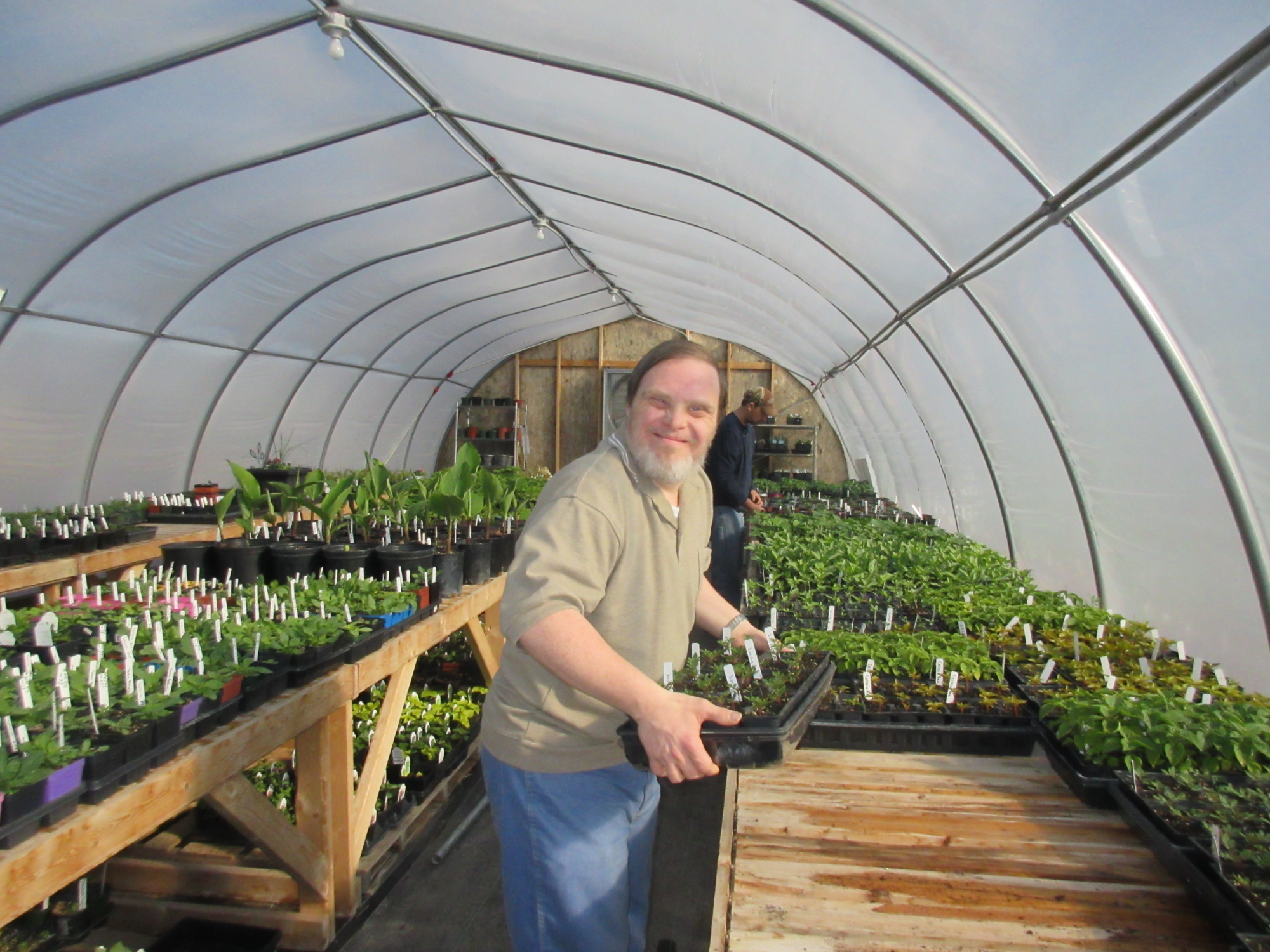 Foundations Program
The Foundations program offers supports for participants to develop and expand their social and relationship skills, and focuses on individualized goals. The individuals within this program typically require more support, and programming is based on the person's support needs.
Developing and expanding social and relationship skills
Focuses on individualized goals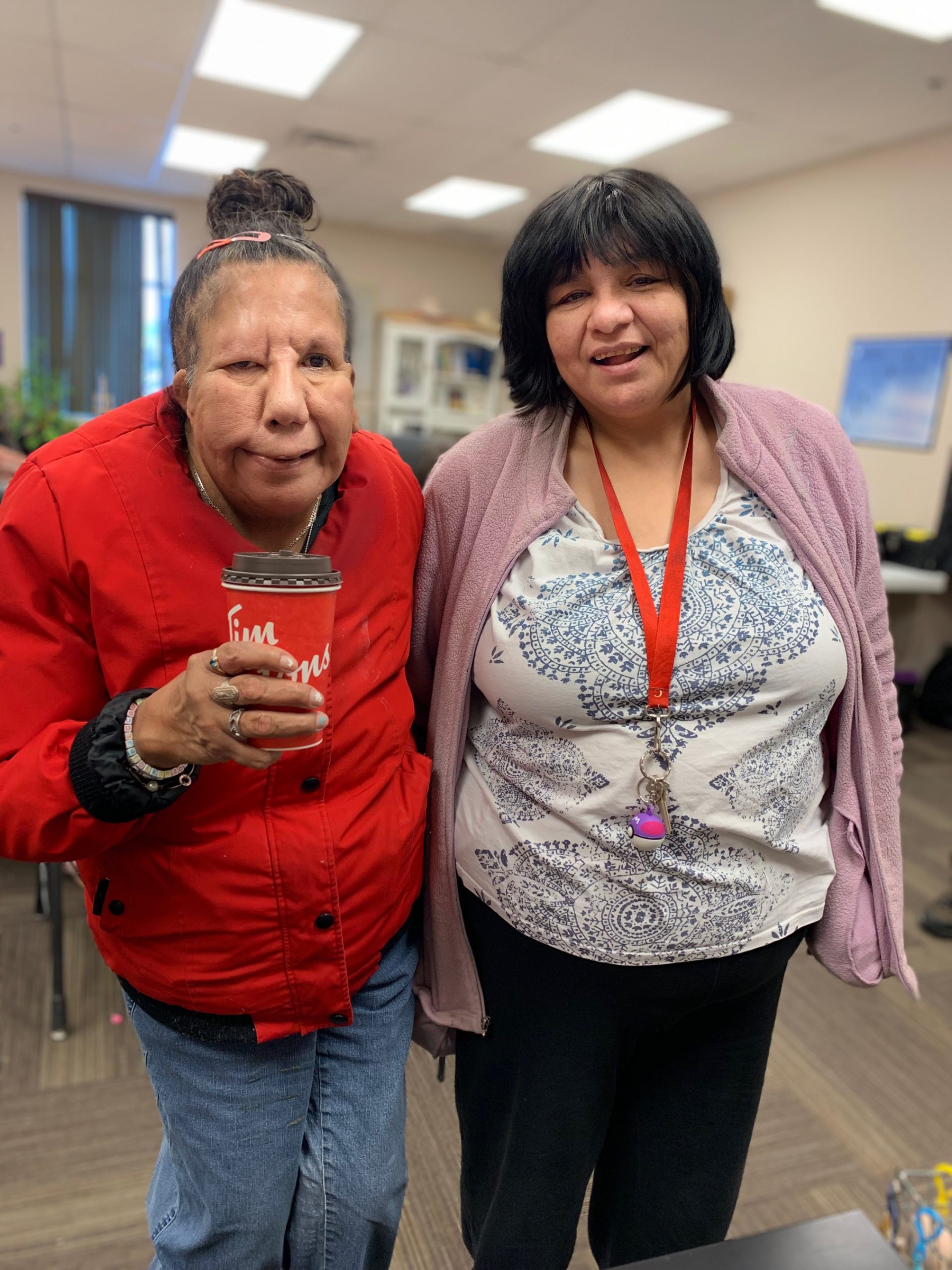 Retirement Program
The Retirement program is designed for participants who are at the age of retirement, or are leading a retirement type lifestyle. Activities are designed and developed based on the person's interest, and connections are made with other seniors within the community.
For participants who are at the age of retirement or who are leading the lifestyle
Activities based on the person's interest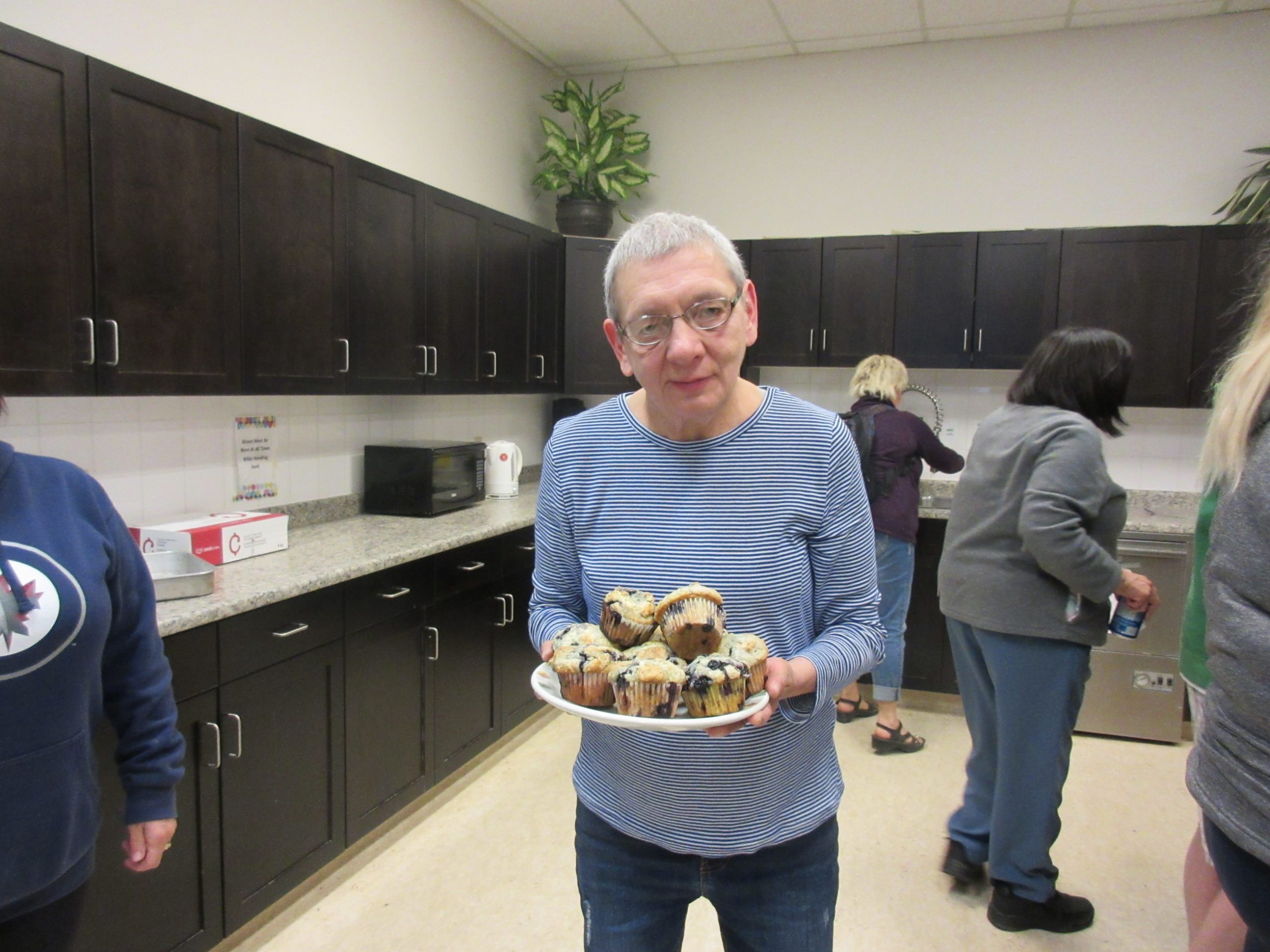 Supported Employment Options (SEO)
The SEO program provides the necessary supports to assist adults who face a barrier to employment to become gainfully employed in the community. This is achieved by developing employment opportunities within the community, providing pre-employment skills building, assessing client skills, abilities and interests, job placements, on-site training, follow up and retraining if necessary. The SEO program office is located at 742 Park Avenue in Beausejour.
Developing employment opportunities within the community
Providing pre-employment skills building
Assessing client skills, abilities and interests
Job placements
On-site training